Contact Us
Who Offers Roadside Assistance in the Murfreesboro, TN Area?
CONTACT ANT TOWING TODAY - HABLAMOS ESPAÑOL
When you're in a bind, contact Ant Towing for roadside assistance. We've got the tools and highly trained technicians needed to pull your vehicle out of a ditch, change your tire or jump-start your car. We can also transport your car to your home, an auto repair shop or an auction house.
Call 615-203-1341 now to get roadside assistance in Murfreesboro, TN or surrounding areas, including Nashville.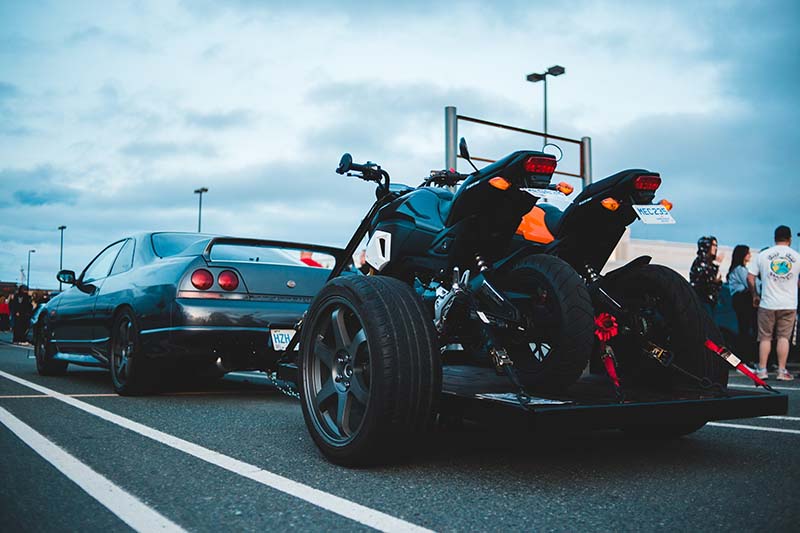 CONTACT FORM
SUBMIT Thank you for your inquery. Task complete.